Brochures, flyers & catalogues
Printed material design is an important part of company's corporate communication. It should have a unique consistent message, corporate identity and general goals of the company.
Brochure design and layout should be visually attractive inviting the reader to read further. The information provided should be accurate; it should inform about products or benefits offered.
Flyers are most commonly used for an inexpensive distribution to announce events, sales, promotions etc.
Catalogues vary from just a few pages to hundreds of them and usually provide product information with photographs, description and prices.
Several example designs
Below you'll find several example designs.
Click here to view slideshow portfolio

Click here for design gallery in 3D
This olive oil bottle label has been designed for its exportation to China.
The design is inspired by old oil bottle designs displaying Spanish harvesters collecting olives. We used green and ocher tones. On client request we have added a gold stamping border to the design.
The back of the label shows nutritional information of the olive oil in Chinese language.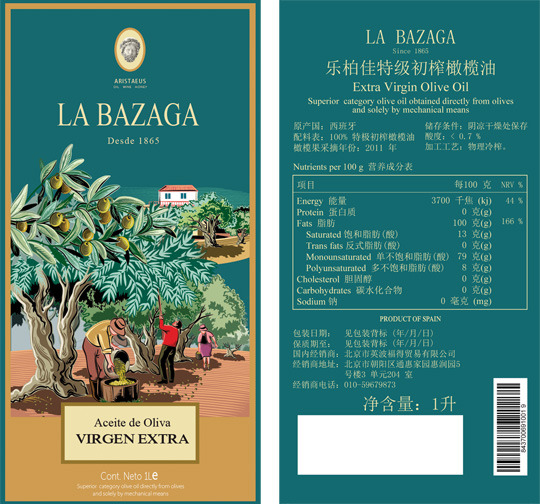 This promotional catalogue was designed for a company located in Marbella that rents and distributes relaxing chairs into hotels and airports in Costa del Sol.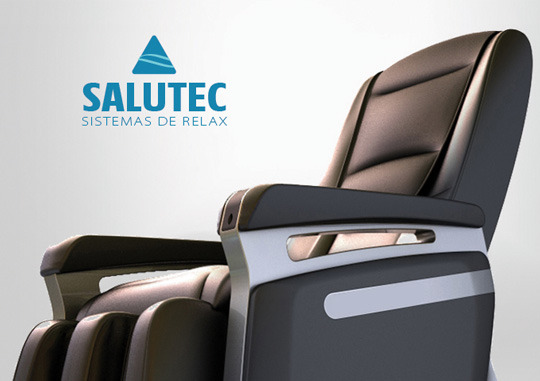 Mahaco Technology graphic design catalog designed in Marbella introduces this established in Stockholm company that supplies industrial requirements such as petrochemical, oil, gas, ferrous and other manufacturing products.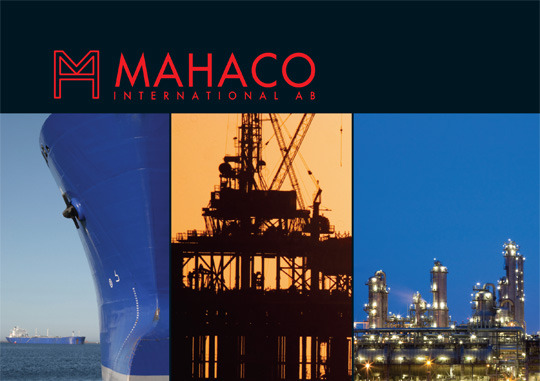 Slabb product catalog was designed to display available ticket kiosks.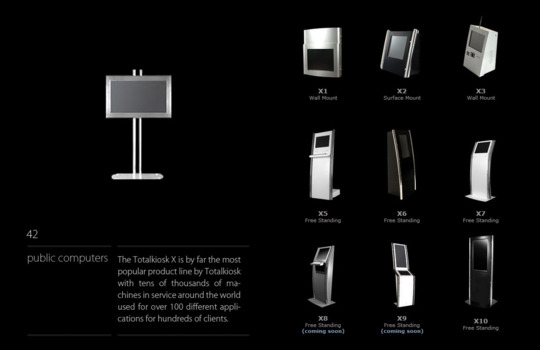 This catalog was designed for large car repair company in Malaga. Graphic design was prepared using modern vector graphics.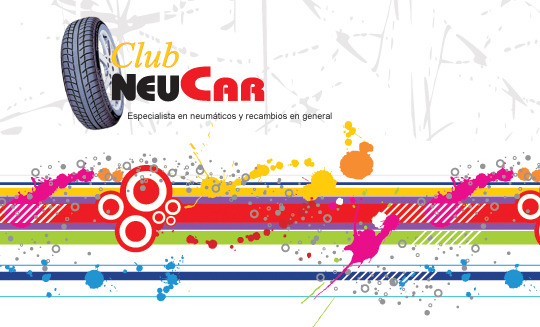 Click here to view slideshow portfolio

Click here for design gallery in 3D
We offer all types of quality graphic design and printing. Our office is based in Marbella, Malaga.