Construction ladder
Picture shows a part of Spanish construction ladder that is covered with white paint and cement. Original image is available at 2816 x 2112 - 24bit sRGB pixel resolution suitable for high quality presentations and printing.
Contact us if you want to use it for your business projects.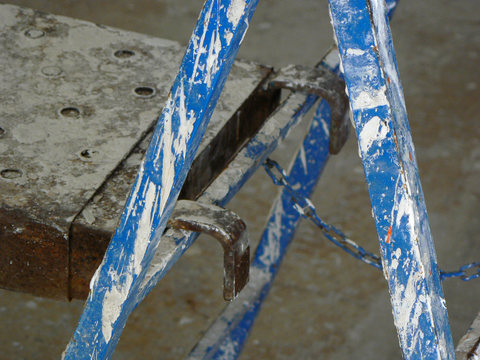 Picture taken on Saturday, July 8, 2006 | Viewed 629 time(s)
Focal length: 26mm | Focal ratio: f/3.3 | Exposure: 1/80 sec.
Location: Photo gallery / Objects / Construction ladder
Post a comment
Post your comment by filling form below. Your e-mail will not be shown to protect your privacy. Required fields are marked with *
All pictures in our gallery are protected by copyright. Business usage is allowed with our permission only.
Check other Smooth Step articles related to photos.