Design and web development

We are a group of freelancers based in Marbella and Málaga, Costa del Sol offering modern design, website development, search engine friendly content management solution, marketing, web based software and web hosting.
Websites that we develop are fully editable using web based content and database managers. Customizable product database solution, CMS plugins and flash animations provide all one needs to manage large business site.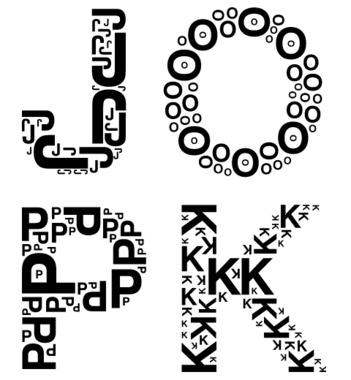 Recently we have developed a new sister site offering web design in Costa del Sol, as wel as video production and professional photography services. More »
Web design services
Website development is a fusion of modern design and programming. We use different image processors such as Photoshop and 3D Studio Max to design visual appearance, php and .net server programming for database functionality and Javascript libraries such as Jquery for interactivity and animations.
Innovative

web design

If you have never had a website, have a look at our web design guide. There you will find features and techniques that one needs to know before planning to develop one.

Web design services »

Custom

graphic design

If your company needs high quality graphic design you can check our portfolio that in includes logo design, brochure, business cards, web design and others available at affordable prices.

Design & web portfolio »

Web based

content manager

With Smooth Step CMS you will be able to edit your website content easily without having any knowledge about programming involved.

Content management »

Professional

SEO marketing

We analyze the competition and optimize to attract as many targeted visitors as possible.

After site is fine-tuned we promote it on the internet increasing targeted traffic.

Marketing services »

Innovative

web applications

Applications provide variety of custom online services such as database driven product search.

We offer web based applications for ecommerce, real estate and other business websites, client databases, link directories, weather stations etc...

Web based applications »

Quality

web hosting

Hosting quality is very important to overall website's performance because server is directly responsible for service speed and availability.

Slowly working websites tend to have lower search engine ranking.

Web hosting »
Our web based products
We have developed several web based software products to perform advanced tasks on your website:
Effective

CMS solution

Software is designed to update your website online. Basic installation allows organizing site's navigation menu, add more pages, text and pictures.

Extra plugins add more functionality such as automated blog, product listings and much more...

CMS overview »

Flexible

DB manager

Database management software is developed to manage client/product listings, stock and user accounts.

Due to its flexible architecture we can modify database fields, provide custom tables and functions.

Database manager »

Real time

PDF generator

Software generates PDF documents in real time. We design PDF template and then information is added to the document automatically using Smooth Step PDF that is connected to the database.

Customized versions generate PDFs for products, clients, invoices, monthly reports etc.

PDF generator »
---
Thinking of building a website?
If you are thinking to build a website or renew already existing one, please visit our contact page, fill the form there specifying your requirements and we will be glad to develop it. Our web design studio is located in Costa del Sol, Southern Spain.