Photography
Professional services
We offer quality professional photography services for websites, magazines, advertising, real estate agencies, etc ... View our photo gallery »
Real Estate photography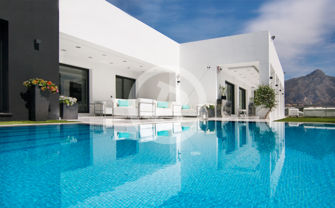 In a sector as competitive as real estate on the Costa del Sol, a professional photography is absolutely everything.
Interior photography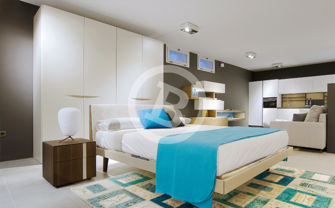 We carry out interior photography projects for magazines, interior design projects, websites and high definition advertising impressions.
Night Photography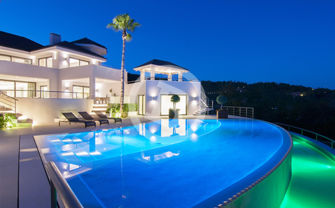 Our night photography projects create visual impact as we take care of the details of illumination and the time at which these images are taken.
The importance of photography
in web pages and online products
Currently, all websites are very visual both from design point of view of and the images they have. Adding professional quality images into website header anr content is very important to grab the attention of buyers and/or clients.
Relevant quality high definition photos improve general website image sharpening its design, enhancing brand and giving an overall professional appearance.
The quality of the photo will talk about the quality of the company, its products and services. On the other hand, bad photographs can have the opposite effect reducing the quality of website visual appearance.
Professional real estate photography services in Costa del Sol
The impact created by a professional and quality real estate photography is what will capture first attention of a potential buyer.
Both owners and professional agents sometimes do not realize the importance of quality real estate professional photography. Most internet portals have photographs that do not help the sale or rental of the property.
Real estate agencies are increasingly aware of the importance of attractive and professional photographs that will grab the attention of clients/buyers on their websites, shop exhibitors and catalogs. Besides, quality photo will make a property stand out among others in real estate listings resulting in faster sale of the property.
"Professional photography services
for web sites and products"