Web design portfolio
We offer corporate web design that integrates all the necessary elements to transmit corporate brand, products and services. Here you will find a selection of latest websites we haved designed and developed in Marbella and for international clients.
View slideshow portfolio

Design gallery in 3D
We have been instructed to design and develop a lightweight Wordpress based e-commerce website for a company located in Marbella. Their website is designed to sell specially coffee with discounts and monthly subscription. Site has many modern features such as header slideshow with subtle photo zoom and logo animations, scrolling and mouse over animations on various elements and different column layouts on this page. These features are handled visually using different premium Wordpress plugins.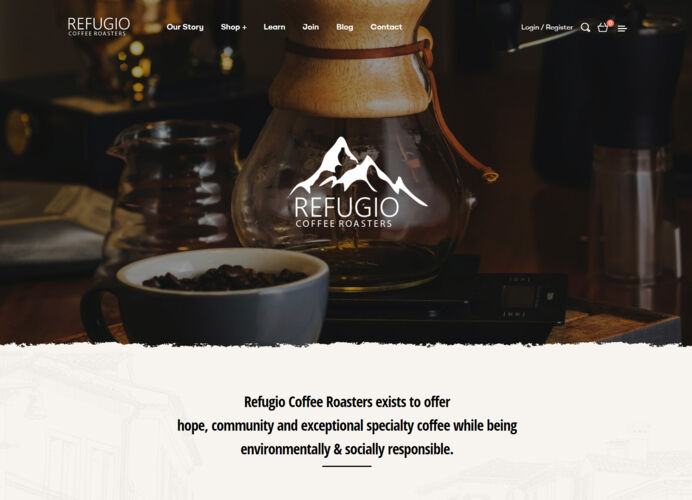 Web site design and development works for construction company in Tulum, Mexico to represent their business online using their chosen premium Wordpress theme with elegant design and responsive mobile/tablet support.
The theme had to be improved with visual multi column editor, online contact form design, contact info on home page header as well as two separate editors for header and content.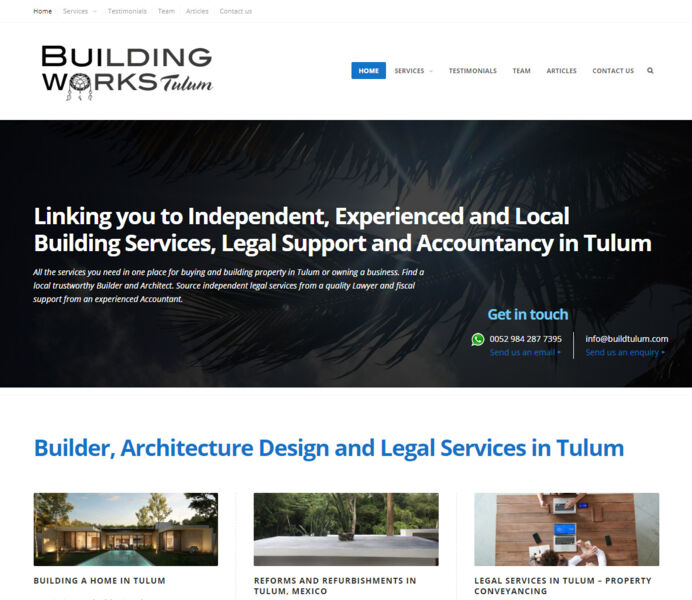 Property Oso real estate website offers properties in Marbella and other areas in Costa del Sol, Southern Spain. We were requested to do two updates: create an easy-to-use XML interpreter to import properties from MilenioPlus real estate XML feed and redesign website header implementing a new search system which automatically updates dropdown values based on selected area.
All the extra fields and XML import process is handled by our Wordpress based real estate software which provides a third column with all the fields when editing each property from Wordpress backend. When viewing each property on Property Oso real estate site these fields are listed in columns with responsive support.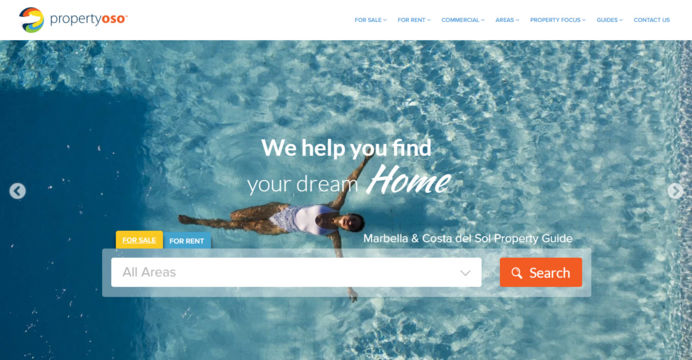 This online shop website has been developed for HomeSet Design luxury furniture company situated in Marbella, Spain. It features latest Prestashop 1.7 e-commerce manager and premium Logancee website theme which we have improved adding better mobile support, functionality of both dynamic product photo zoom and full screen photo preview, custom forms and visual styles.
Website offers online payment systems via Paypal and Redsys direct credit card payment provided by Bank Sabadell.
Complex rental website designed to host 4 types of rentals each with different set of fields and property search options.
Website is developed on a customized version of our latest Wordpress Real Estate Software integrated with interactive map of Costa del Sol showing the number of rentals available in each area, Google Maps, SmoothStep PDF generator for each property as well as static SEO frlendly pages for each area and property type combination and free client accounts and their personal rental lists.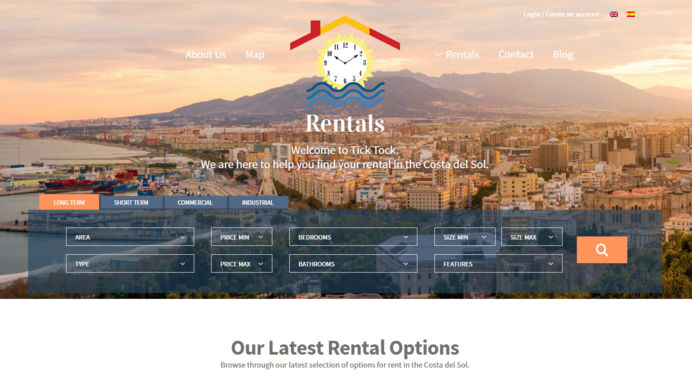 View slideshow portfolio

Design gallery in 3D