Logo design
Quality designs
Logo and branding is a long-term investment and therefore it requires a great amount of creativity to deliver minimalistic high quality design.
Designers must keep two basic considerations in mind when creating a logo. First, the logo should be suitable for printed communications and second is it´s adaptability to all your company's business identity requirements. A logo has to be thought to fit any type of merchandising or printing output.
Our logo designs
Offering graphic design in Marbella we work closely with our customers doing the necessary research to present them ideas for their future corporate branding and identity. We have a long term experience in design logos for the province of Malaga; have a look at our logo examples below.
There are many factors to consider producing attractive logo design; these include: Colours, contrasts, fonts, vector graphic, images and 3d rendering.
View slideshow portfolio

Design gallery in 3D
This eye-catching and original logo has been designed for a new chain of restaurants and bistros specialized in Mediterranean food with the first restaurant in Riviera, Málaga. By using bright colors combined with kitchen utensils we have fulfilled the aim of creating a logo with a visual impact that would be fresh and easy to remember.
This new franchising chain is aimed to Spanish and foreign clients, therefore we have used a very common Spanish name - "Pepe" along with an international slogan "eat and drink".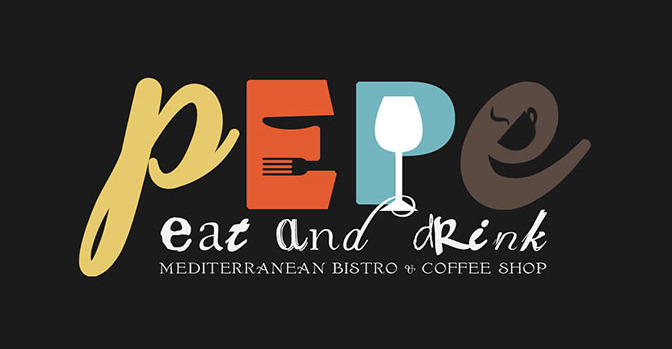 This colorful logo has been designed for a little, cute and cozy bistro in Berlin. We have used pastel colors trying to imitate old chalk colors over a black chalk board. Name, logo design and colors have all been developed by SmoothStep.
The round logo is also used on the coasters of this cafeteria & bistro.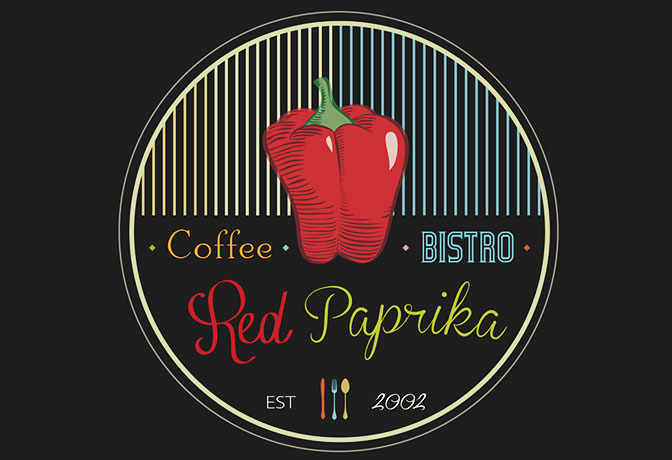 We have prepared the corporate identity for BlueView Properties, webdesign and stationary. The logo has been design for this company that offers different services in Costa del Sol. We have used the blue color as reference to the name and have place the capital "B" over waves on the horizon making a reference to de "View".
The company offers decoration, construction, real estate and chauffeur services.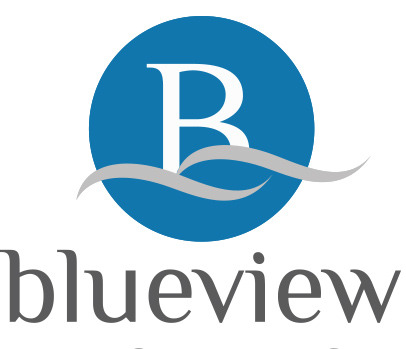 Elegant logo designed for a real estate agent based in El Rosario, Marbella. We have used fine letter for the name of the company to enhance the appearance of this decorative capital "S".
The capital letter designed with two elegant strokes resembling a swan is the main subject of the logo.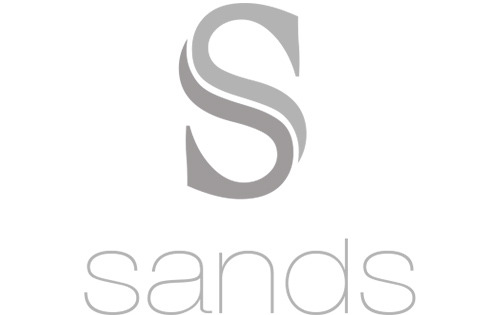 This vector graphic logo design has been created for Marbella Coast Cars, car rental company based in Puerto Banús in the Costa del Sol. Colorful logo representing the sun and sea of this coastal area as well as the 2 "C" of the company´s name.
The logo colors used are the orange and yellow tones for the sun and the blue tones for sea.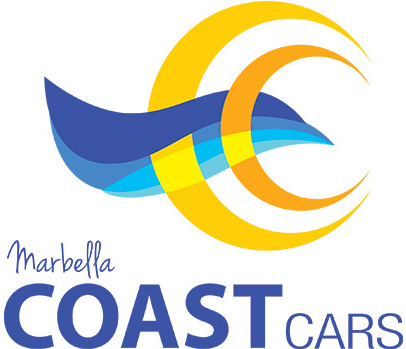 View slideshow portfolio

Design gallery in 3D
Check other Smooth Step articles related to logo, portfolio and design.
Services
If your company needs high quality graphic design you can check our portfolio that includes logo design, flyers and brochure, business cards, web design and other available designs at affordable prices.