Creative & colorful logo design
Colorful chalkboard vintage style design.
Vintage rustic chalkboard design
A logo design for a bistro in Berlin is a challenging task. Berlin is known for it´s colorful and creative designers so we did our best and came up with this original and colorful design that is up to Berliner standards.
It took us a time to get the inspiration and come up with the name, the colors and the style we wanted to give to this bistro. All theses elements have to convey until the whole image transmits a feeling of the style and place of the new project were the competition is quite high and demanding.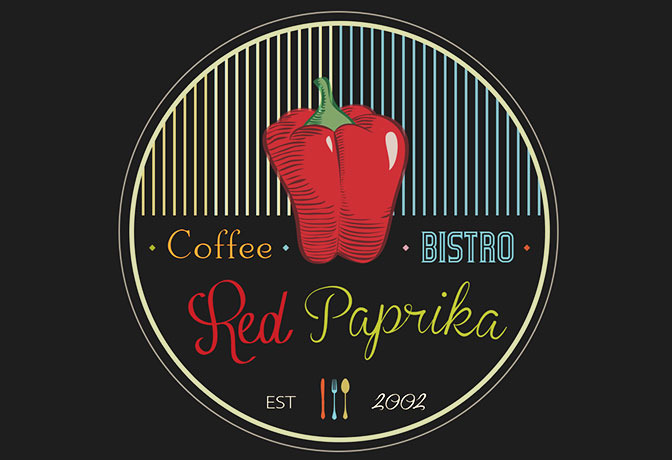 Post a comment
Here you can share your thoughts with us by posting a question/comment. Your e-mail will not be shown to protect your privacy. Required fields are marked with *
Check other Smooth Step articles related to logo, design and bistro.
Pepe coffeeshop logo
This logo design of "Pepe" is the new image of a new Mediterranean food franchise brand based in Málaga, Spain.