Web and graphics design
Creativity that works
Graphic design and branding is a special form of communication that if it is successfully done one will get a positive response from customers towards a product or a service. A creative designs helps building and identity and helps to promote a company, its products or services.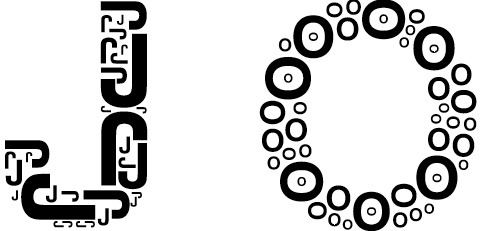 Branding services

At Smooth Step, our aim goes further than just design a logo and brochure; we try to deliver your company's message. This is done by understanding the needs of your client and integrating brand and image strategies accordingly.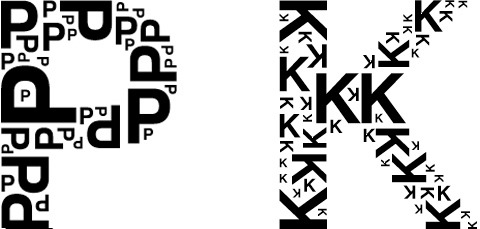 Our Graphic Design Services
As experienced graphic designers and marketers based in Marbella, Málaga we use effective and visual design to attract your target and potential clients differentiating your business among your competitors.
Creative

logo design

Logos are like little symbols that serve as an ad. They have to transmit the consistency of your branding message providing client with a fast recognition of the products and services your company offers.
Effective

web design

The importance of company presence in the World Wide Web has increased considerably. Nowadays the technology has evolved so rapidly that companies consider their business in the web as one of the most important ways of transmitting their corporate identity, their products and services through this barely new environment.
Customised

business cards

High quality business cards provide professionalism to your corporate image. Many times they stand as a first official representation client sees. Even as a complementary thing business card plays an important role in how client judges your company.
Attractive brochures,

flyers & catalogues

The use of printed material serves a way of presenting the information about your business, products or services and transmitting your commercial ideas. We take care of the design and visual layout and make your communication appealing and attractive to your clients.