Design and web development
Established in 2007
Web design agency
We are a group of freelance designers and developers based in Marbella and Málaga, Costa del Sol offering modern web and graphic design, responsive search engine friendly website development, content management solutions, marketing, web based apps and web hosting.
Websites that we develop are fully editable using our web based content and database managers. Customizable product database solution, CMS plugins and responsive support for mobile devices provide all one needs to manage large business site.
We also offer design upgrade for existing websites as well as cost efficient web solutions based on customized predesigned templates and open source content / e-commerce managers including Wordpress, Joomla, Prestashop and others.
Web design services
"Website development is a fusion of modern design and programming"
We use different image processors such as Photoshop and 3D Studio Max to design visual appearance, php and .net server programming for database functionality and Javascript libraries such as Jquery for interactivity and animations.

Innovative

web design

If you have never had a website, have a look at our web design guide. There you will find features and techniques that one needs to know before planning to develop one. For designs, you can check our portfolio.

Custom

graphic design

If your company needs high quality graphic design you can check our portfolio that includes logo design, flyers and brochure, business cards, web design and other available designs at affordable prices.

Web based

content manager

With content manager you will be able to edit your website content, add new pages, change texts, upload and resize your photos easily without having any knowledge about programming involved. We use Wordpress, Prestashop, etc.
Professional

SEO marketing

We analyze the competition and optimize the website through content and keywords to attract as many targeted visitors as possible. After site is fine-tuned we promote it on the internet increasing targeted traffic.

Innovative

web applications

Web applications can be designed to handle a variety of online services such as database driven product search, registration and login, PDF rendering and others. We offer responsive web based applications for ecommerce, real estate and other business websites.

Quality

web hosting

Hosting quality is very important to overall website's performance because server is directly responsible for service speed and availability. Slowly working websites tend to have lower search engine ranking.
Our web based products
"Our own software developments"
We have developed several web based software products to perform advanced tasks on your website: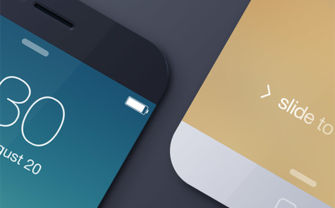 Effective

Backend solution

Software designed to update your website online - Basic installation allows organizing site's navigation menu, add, edit or delete pages, text and resize pictures. Extra plugins add more functionality such as automated blog, product listings, photo gallery and much more...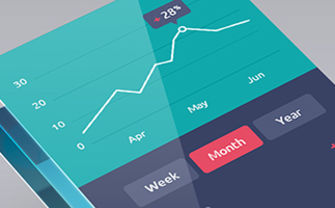 Flexible

Real Estate manager

We have developed flexible real estate management software which allows listing your own properties as well as provides integration with Resales Online and Infocasa databases. Plugin provides backend real estate manager as well as property search, SEO friendly listings and individual property pages.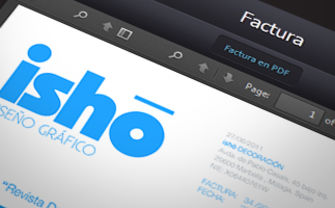 Real time

PDF generator

Software generates PDF documents in real time. We design PDF template and then information is added to the document automatically using Smooth Step PDF that is connected to the database. Customized versions generate PDFs for products, clients, invoices, monthly reports etc.
Video & Photography
Our other website services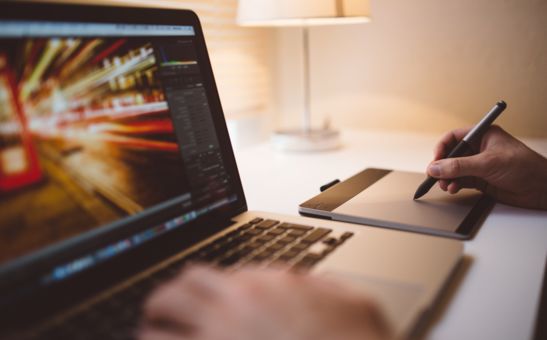 Video production
Our business video production services consist of HD filming, video editing and post production techniques also integration to website design with instant online streaming technology.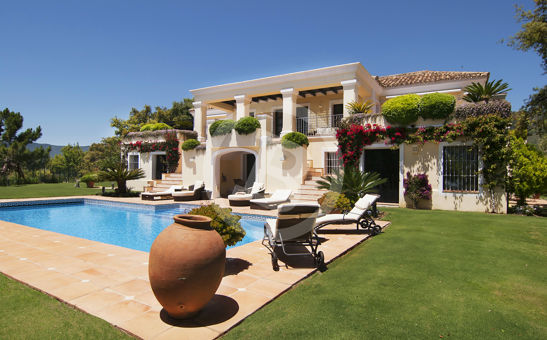 Photography
Our photography services include both artistic and corporate works. We use digital photo retouching tools to enhance photos so they would look professional, also for special effects when integrating to website design.