Web hosting
Reliable web hosting servers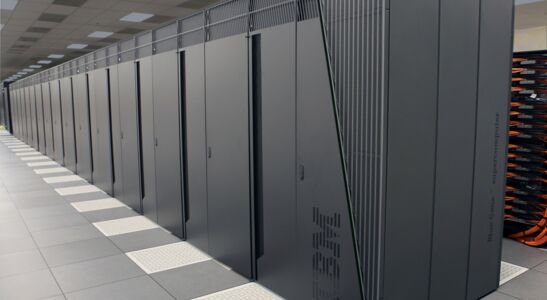 We have tried many web hosting providers and got disappointed due to slow, frequently crashing servers and poor support. It is very hard for an inexperienced user select a good hosting company because all of these companies have fancy web sites and claim that their web hosting services are impeccable.
Server down time is one of the worst enemies of internet marketing as search engines penalize web sites that are slow or frequently unavailable (besides that visitors can't access information during down time period).
After many years of searching and trying we have found a reliable space for us in large server rooms that offer fast error recovery, friendly support and enough speed for personal and business website hosting.
Fully managed web hosting service
We are proud to offer web hosting package with full maintenance. Client usually updates website content using content management system and we take care of the rest:
Make monthly/weekly backups of all files and databases of the website
Periodically check if the site is working
Deal with the problems immediately in case of failure
Upgrade content manager and all its plugins
Install antispam and security system
Create and help to install required e-mail accounts
Domain names
Our web hosting package does not include domain name registration:
For a new web site - One needs to register a domain name before our website hosting can be used. New domain name has to be configured to point to our servers. We offer domain names that end with .com for 15 EUR/year, .net and .org for 12 EUR/year (prices include initial configuration).
For already existing site - Existing domain name has to be configured to point to our hosting servers.
Hosting specifications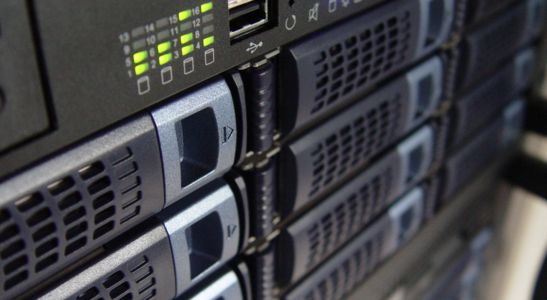 Hosting package
5000 MB web space
20000 MB Monthly transfer
Unlimited e-mail accounts supporting IMAP4, POP3 and SMTP
Web mail and spam protection
Ftp accounts
Unlimited sub-domains
99% Guaranteed uptime
Custom error pages
Helm*/cPanel** hosting control panel
Statistics and log file access
Microsoft FrontPage Extensions
Password protected folders
SSL
SSH access on request**
Separate servers for web and databases
Firewall and DDOS protection hardware
Professional web hosting support
Scripting languages and plugins
PHP 5.6 / 8.2
ASP and ASP.NET
IIS7 with rewrite support *
Perl
ImageMagick
Shopping cart script **
Chat script **
Coldfusion
Databases
Latest MySQL databases
Latest Microsoft SQL databases *
Microsoft Access database support *
ODBC resources*
Extra services
Monthly backup
Support via Whatsapp during work hours for all technical issues
Optional: Monthly Wordpress and its plugin update for optimum security
Hosting costs
*
Available for Windows IIS hosting package only
**
Available for Linux hosting only
Request our web hosting solution
If you are looking for a web hosting solution - contact us and we will be glad to help. We offer hi-speed databases for business and e-commerce websites.

Please note: We do not host or design sites that promote illegal activity, porn, hate or spamming.