Exclusive website design services
Unique website means that its design is exclusive to that website and not used by any other business. We are proud to be one of few web design companies still offering exclusive design service here in Marbella.
Predesigned website templates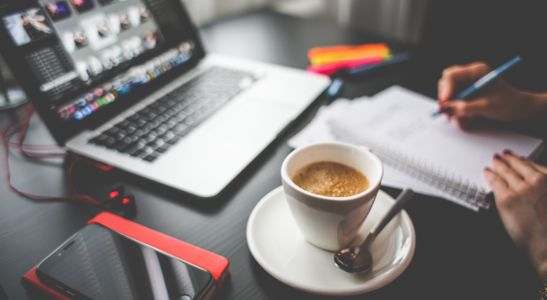 Predesigned website templates are helpful for those who are starting their business limited budget however the same design is used on many different websites providing no uniqueness or corporate identity.
It is also very possible that Google has the ability to catalog template based websites as similar since they share the same source code therefore making them less valuable which translates to lower SEO ranking.
Many web designers here in Marbella sell templates claiming that they offer unique designs. We offer website uniqueness certification service to determine if website design is unique or based on a template.
Exclusive layout and design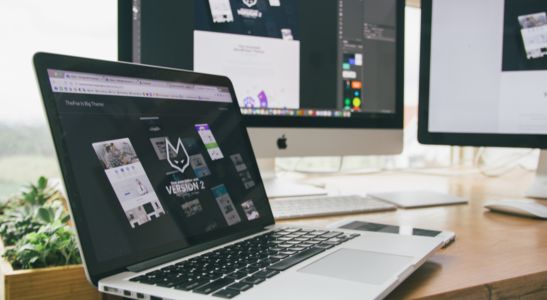 Exclusive design guarantees that no other website is using the same corportate image.
To start website planning firstly we need to find out what purpose it will serve.
If it's a business site content has to be organized to logical categories assuring that most important services are clearly visible and search engine friendly.
Art related websites have slightly different design approach - Minimalistic navigation and clean product presentation usually work best.
Unique

web design

Preparing and programming high quality unique design is a hard task which needs lots of expertise and time. Firstly we have to study the business concept and prepare the design with its mobile version in graphic editing software, perform design modifications until we get client confirmation and only then we can start development works.

Complex websites with many different panels take weeks or even months to get designed and developed.
Innovative

web development

Website programming includes several technologies: HTML, CSS and Javascript to display design and content (frontend development), PHP / Asp.Net for interactivity with the server and web based software, Adobe Flash for funky animations and SQL for database tasks.

Programming usually starts once design is prepared and confirmed.
Web based

content manager

CMS solution serves to ease web site updates when changes are needed. It is designed to edit website content, add more photos and pages. You will also be able to add more pages to the menus.

Once your website is built we will integrate it with Wordpress or other administrator of your choice and you will have full control over your content.
Professional

marketing services

Search Engine Optimization (or simply SEO) is a strategic set of techniques designed to achieve better positioning in search engine listings.

We look for keywords that are related to your business, analyze competition and position you website pages to appear at the top.
Custom

Web applications

We have developed website and database administration software that allows managing photo gallery, product listings, latest articles and client databases.

If you need any custom simple or complex application we can develop it.
Business

website hosting

Web hosting is place on the server where your website is going to be located. We offer dedicated web and e-mail servers based on Linux and Windows operating systems.

Web site and e-mail hosting with full maintenance is included to our web packages.