Who we are
Smooth Step is a freelance network of skilled designers, photographers, video producers, internet marketers and programmers based in Marbella, Southern Spain.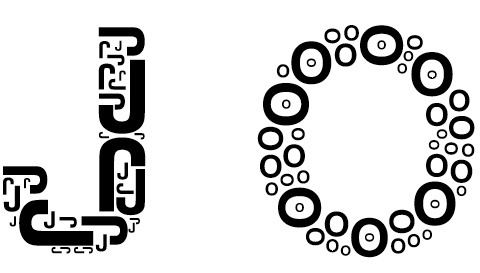 Web design in Spain
Costa del Sol is known as a tourist destination - Most businesses here are travel, shopping or real estate related. Such conditions helped us to achieve special skills to develop complex database driven websites and to optimize them to top positions in search engine listings on highly competitive Andalusia market.
Our team is building websites and web based software in Marbella, Málaga, Costa del Sol since 2007. We had time to experiment with various web design technologies, developing our own web applications: Content management system, news aggregator, RSS communicators (weather forecasts) and others.
Benefits
We are a team of designers and web developers, not a middle man meaning that:
For the same price you will get more - as every specialist gets an equal part according to his/her work.
You will get results with much higher accuracy - You won't have to speak to a sales person. The one you are discussing the project is the one who is going to build it.
We offer speed and quality - different parts of a project are assigned to professionals who particularly specialize on those parts.
Quality web sites only
Our web design agency builds only high quality sites meaning that:
Each web template that we design is unique.

All websites are fully cross-browser compatible.

We don't design or develop spam, porn, animal abuse or hate related sites.
Video & Photograpy
We also offer photography and video editing services. Contact us for more information.