Album cover design for vinyls and digital music releases
Vinyl and digital album covers require a lot of creativity. Their designs tend to provide sense of professionalism together with a minimalistic abstract message. Design approach is usually simple and effective especially for electronic music records since album covers are prepared to look good on small sizes used by online shops.
View slideshow portfolio

Design gallery in 3D
Deep tech house album cover designed for Canadian artist TSDK using one of his photos taken at J. F. Kennedy Space Station.
For this cover design we have used heavy photo retouch to get the right contrast and color tone, also modern concensed typographies for EP, producer and label credentials.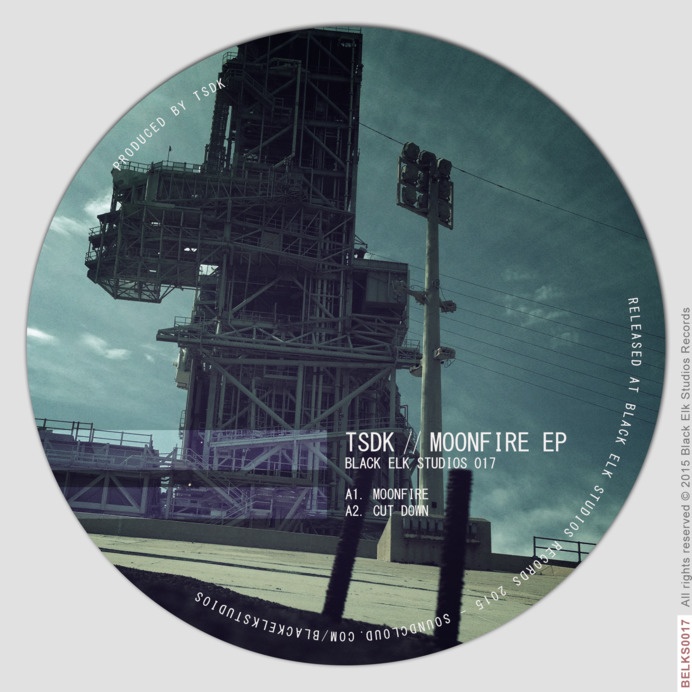 This digital EP cover was designed for French producer Petit Gateau. He comes from rough neighborhood and therefore wanted to reflect it on the cover of his music album.
We have been provided with a photo from one of Paris pour neighborhoods which we have retouched to high contrast black and white adding horizontal and circular text using modern fonts.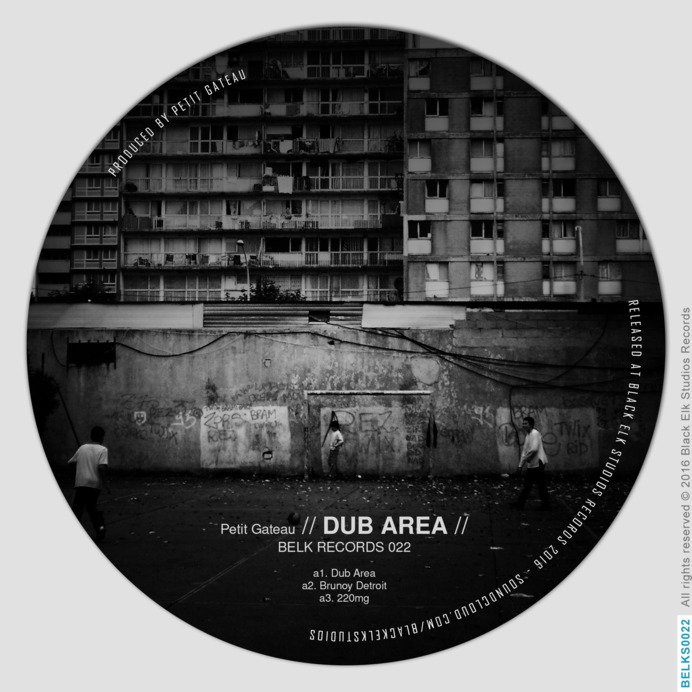 Futuristic album cover design for electronic music artist - Damien Bossu or Dambo from Paris, France.
The design consists of an industrial background retouched by removing and replacing certain colours, and a text overlay designed using futuristic typeface and styling.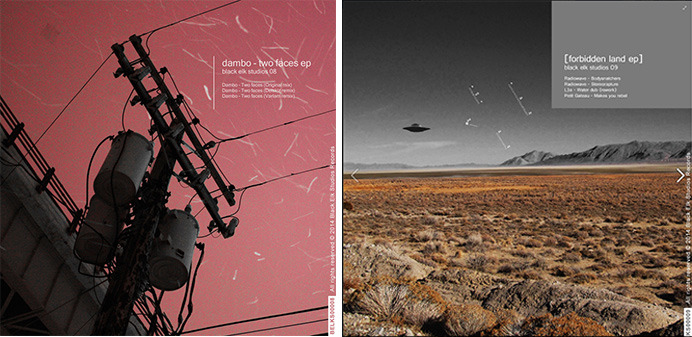 Digital EP album cover designed for Black Elk Studios Records electronic music label release using innovative fonts over carefully selected plain background.
Album "Cybernetics EP" has been designed having minimalism and reduction in mind. We have used different background color tones for each song so their listings on Soundcloud would be more appealing.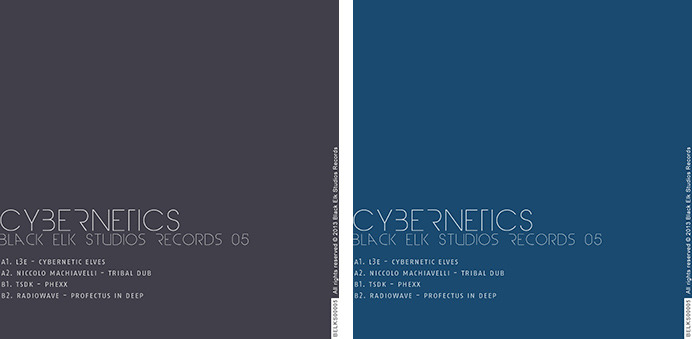 Graphic design made for PitchBend Recordings digital music label whose purpose is to promote new artists introducing them into the global electronic music scene.
Our team has designed a generic album cover that people from the label could modify adapting it to various music albums and digital releases.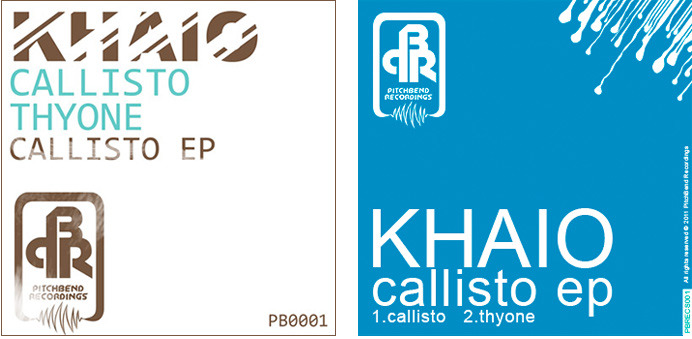 View slideshow portfolio

Design gallery in 3D