Minimalistic album cover design
Produced for PitchBend electronic music label digital releases
Album cover design for PitchBend label
PitchBend Recordings is an independent digital music label in Cyprus releasing electronic music artists on sites like Beat Port. We have prepared a generic design to be used for various album covers and digital releases by changing background colors and the text of the design.
Designed to be modified for their multiple releases
Our team has prepared several different album cover designs for the label and they liked different bits of each version. Finally we have prepared a design with easily changeable blue background and font suggestions made by the owner of the label.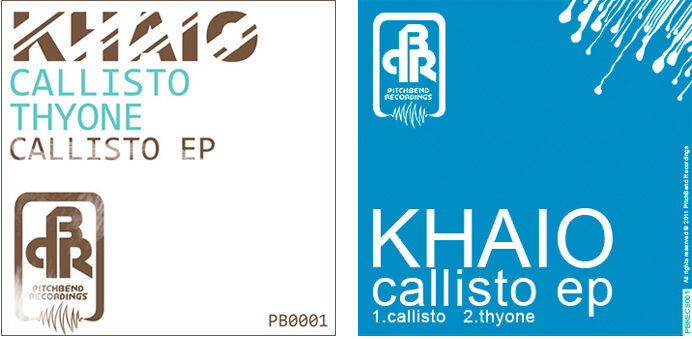 Post a comment
Here you can share your thoughts with us by posting a question/comment. Your e-mail will not be shown to protect your privacy. Required fields are marked with *
Check other Smooth Step articles related to design, music and cover.
Web design for a luxury resort
This elegant website was designed and developed for Benahavis Hills property resort situated in Benahavis, Marbella.