Album design for Cybernetics EP
This album cover was designed for a various artist digital electronic music EP released at Black Elk Studios record label.
Designing Cybernetic EP cover
Following an abstract nature of cybernetics science our team has designed a hyperminimalistic multicoloured album cover using highly reducted innovative fonts over smooth background.
Listen to Black Elk Studios Records
Below are a few links for those who want to know more Black Elk Studios releases: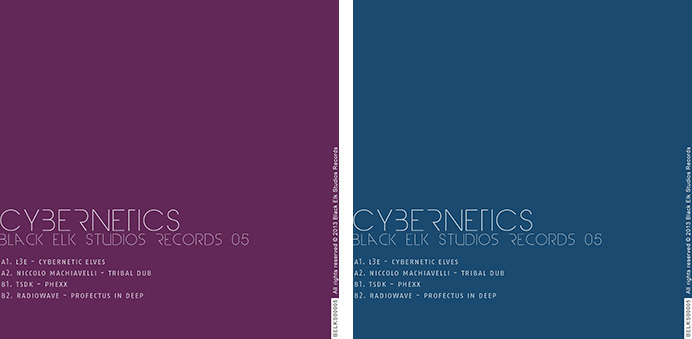 Post a comment
Here you can share your thoughts with us by posting a question/comment. Your e-mail will not be shown to protect your privacy. Required fields are marked with *
Check other Smooth Step articles related to design, music and cover.
Web development
If you are interested in our web design services, fill our contact form below and we will help you to define clear structure, write content, design and develop your website.