Album design for Cybernetics EP
This album cover was designed for a various artist digital electronic music EP released at Black Elk Studios record label.
Designing Cybernetic EP cover
Following an abstract nature of cybernetics science our team has designed a hyperminimalistic multicoloured album cover using highly reducted innovative fonts over smooth background.
Listen to Black Elk Studios Records
Below are a few links for those who want to know more Black Elk Studios releases: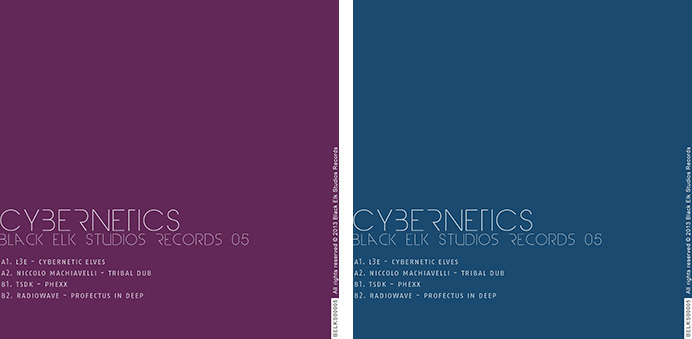 Post a comment
Here you can share your thoughts with us by posting a question/comment. Your e-mail will not be shown to protect your privacy. Required fields are marked with *
Check other Smooth Step articles related to design, music and cover.
Web design for a luxury resort
This elegant website was designed and developed for Benahavis Hills property resort situated in Benahavis, Marbella.