Album cover design for Two Faces EP
This futuristic album cover was designed for a digital Two Faces track release by Dambo - electronic music producer from Paris, France with two versions of the track remixed by other French producers.
Designing the album cover
The background design was achieved by retouching the photo eliminating and replacing certain colours, also adjusting the contrast curve.
To contrast the hardness of the photo the text was placed in an elegant and futuristic way using compact margins and a very round and modern font.
Listen to Two Faces EP

Below are a few links for those who want to know more about the release: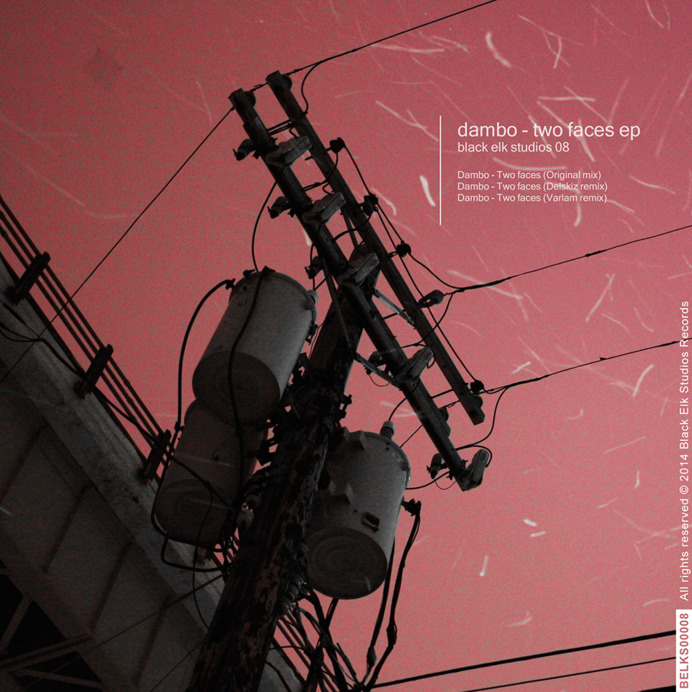 Post a comment
Here you can share your thoughts with us by posting a question/comment. Your e-mail will not be shown to protect your privacy. Required fields are marked with *
Check other Smooth Step articles related to design, music and cover.
Web design for a luxury resort
This elegant website was designed and developed for Benahavis Hills property resort situated in Benahavis, Marbella.