Album cover design for vinyls and digital music releases
Vinyl and digital album covers require a lot of creativity. Their designs tend to provide sense of professionalism together with a minimalistic abstract message. Design approach is usually simple and effective especially for electronic music records since album covers are prepared to look good on small sizes used by online shops.
View slideshow portfolio

Design gallery in 3D
Futuristic vinyl cover design for electronic music group from Marbella.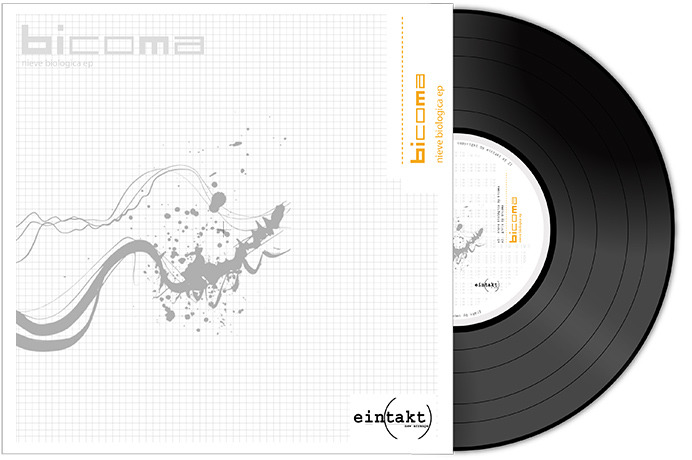 View slideshow portfolio

Design gallery in 3D