Corporate Identity BlueView
Logo design for service company in Costa del Sol
Interior design & real estate
This logo design for BlueView has been created using and playing with elements of the name of the company. The color blue has been used as well as the view of the capital "B" far on the horizon making the reference to the name "blueview".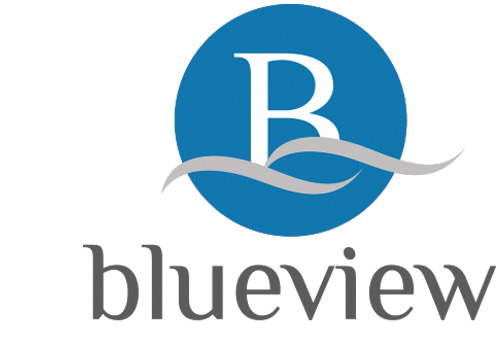 Post a comment
Here you can share your thoughts with us by posting a question/comment. Your e-mail will not be shown to protect your privacy. Required fields are marked with *
Check other Smooth Step articles related to logo and design.
Pepe coffeeshop logo
This logo design of "Pepe" is the new image of a new Mediterranean food franchise brand based in Málaga, Spain.