Sands Logo Design
Real estate logo designed for Sands Properties Marbella.
Sands Marbella Properties is a company specialized in selling and renting properties in the area of El Rosario in Marbella. We have designed this corporate logo for stationary and for office illuminated signs. Simple and elegant logo easy to remember.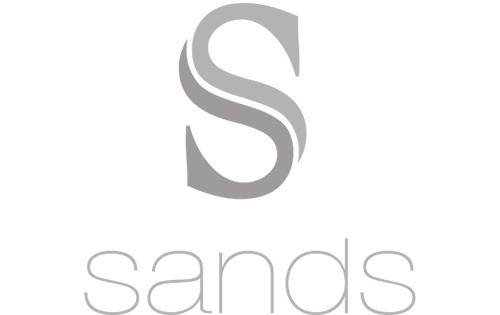 Post a comment
Here you can share your thoughts with us by posting a question/comment. Your e-mail will not be shown to protect your privacy. Required fields are marked with *
Check other Smooth Step articles related to logo and design.
Pepe coffeeshop logo
This logo design of "Pepe" is the new image of a new Mediterranean food franchise brand based in Málaga, Spain.