Brunetti real estate logo design
Quality logo designed based on classic italian style
Brunetti real estate & logo
Brunetti is an Italian owned real estate agency opening offices here in Marbella. They have inquired a logo to be designed by our team using old fashion Italian design approach which we really like and were glad to produce.
Design approach
Entire logo is designed using vector graphics which allows scaling it without loosing quality. We have implemented quality fonts, designed stencil effect and other minimalistic decorations related to real estate and construction.
Delivery and extras
Logo design has been delivered in both pixel and vector format with transparency.
We have also prepared variations to be used on dark background, as well as typography only version for website header.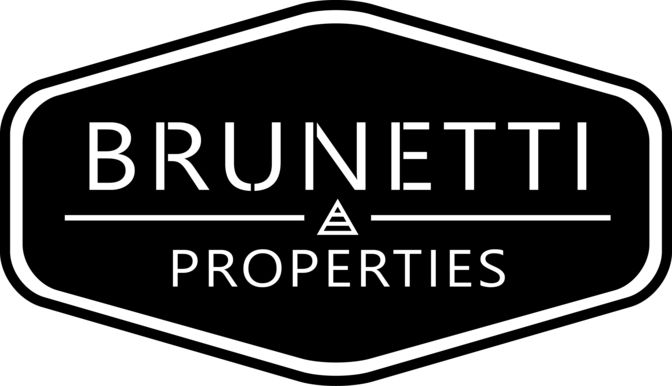 Post a comment
Here you can share your thoughts with us by posting a question/comment. Your e-mail will not be shown to protect your privacy. Required fields are marked with *
Check other Smooth Step articles related to logo, real estate and web design Marbella.
BunnikTours PDF app, Australia
The client had requested a web based tool with dynamic PDF rendering capabilities for their brochures so BunnikTours agents could login to add their contact details and high definition logo and generate corporate PDF brochures with their company info.