Interior photography
Photograpy projects for interior designers as well companies dedicated to interiors and furniture.
This photograph was taken in the showroom that Banni, a recognized interior design company in Spain, has in Marbella. The photo was published in Essenza, one of the most exclusive interior design magazines, architecture and decoration projects on the Costa del Sol. Magazine is edited by the renowned architect Carlos Lamas.
In this image, we appreciate the arrangement of a bedroom that combines colors and shapes in perfect harmony, offering a bedroom with clean, modern and functional lines.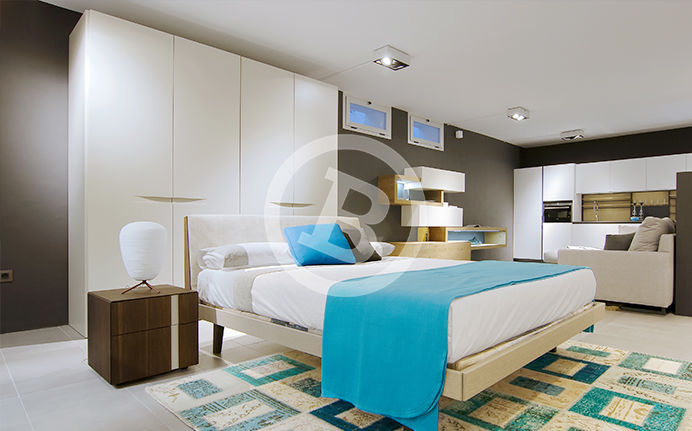 This interior photography was taken at night. We can appreciate the contrast of the lights of the pool conferring an electric and lively blue and the lighting of the interior decoration in brown and blue tones, creating an atmosphere of relaxing and comforting colors.
The real estate photograph was taken in a private villa in Guadalmina baja, Marbella.
Showroom elegant interiors & decoration
This interior photo is of the interior of a store specialized in decoration and elegant interior designs. In this image we appreciate some of many decorative elements of this exclusive furniture shop in Marbella.
The showroom has mainly functional and modern furniture that decorate open spaces showcasing decoration concepts that could be available. The store is located on the Golden Mile of Marbella. Photograph published in Home & Lifestyle magazine - experts in decoration, interior design and architecture.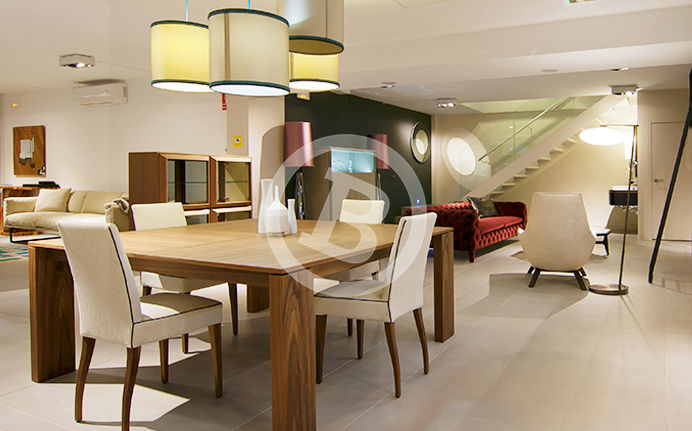 Professional interior photography usually highlights the decorative elements available in a room and tries to emulate the atmosphere that has been created.
This photography was made in a snooker room. The ambience that has been sought is a room with tenuous lights, elite circle, recreating an intimate atmosphere with epoque furniture.
The photo was taken for IL Interiors, specialists in interior design and decoration.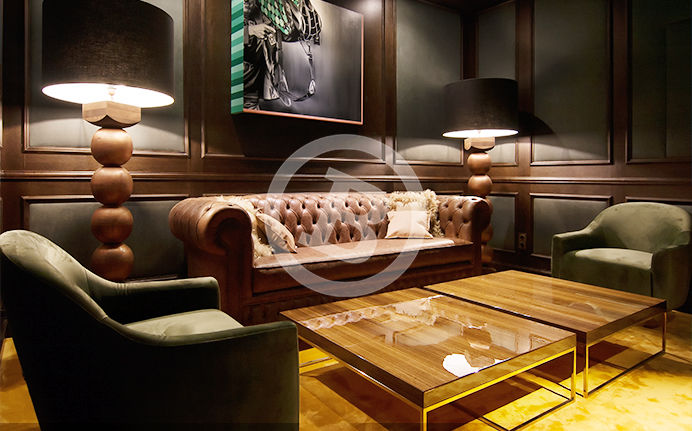 Decoration El Corte Inglés
All the interior design in this photo was made by the decoration department of El Corte Inglés. In this case, both furniture and accessories are delivered by El Corte Inglés.
The decoration in warm sand and brown tones impregnates and gives character to the furniture of the living rooms, the kitchens, the crockery, the bedrooms, the paintings and all the decorative elements, giving a warm and cozy atmosphere to each room.