Catalogue design
Product catalog designed for Salutec
Salutec product catalog

This catalogue was designed for a company based in Marbella to promote their business identity and products to different distributors as hotels and airports in Costa del Sol. Design was produced using stylish fonts, vector logos and high quality photos.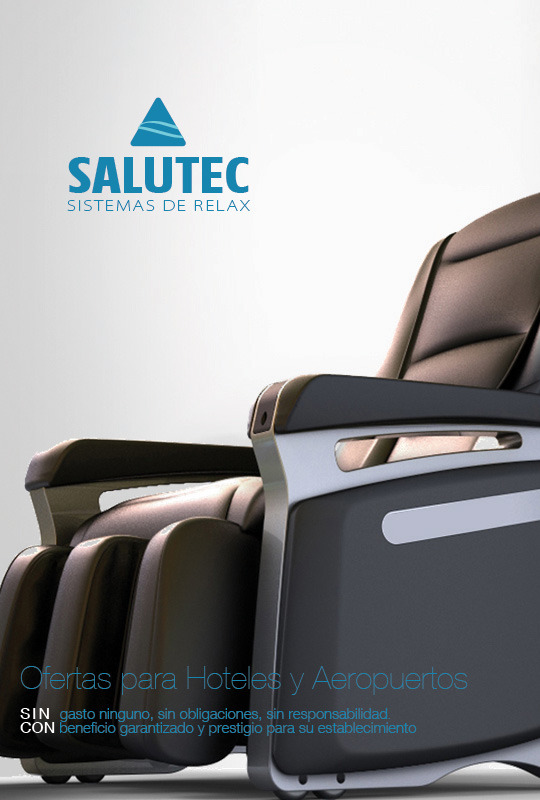 Post a comment
Here you can share your thoughts with us by posting a question/comment. Your e-mail will not be shown to protect your privacy. Required fields are marked with *
Check other Smooth Step articles related to catalogue, design and products.
Web development
If you are interested in our web design services, fill our contact form below and we will help you to define clear structure, write content, design and develop your website.