Olive oil bottle label graphic design
Vector olive oil label designed for a company with offices in Marbella that exports oil and other exclusive andalusian products to China.
La Bazaga brand
The design is created to look like old fashioned olive oil bottle labels displaying traditional olive harvesting in southern Spain.
The back of the label shows nutritional information in Chinese language.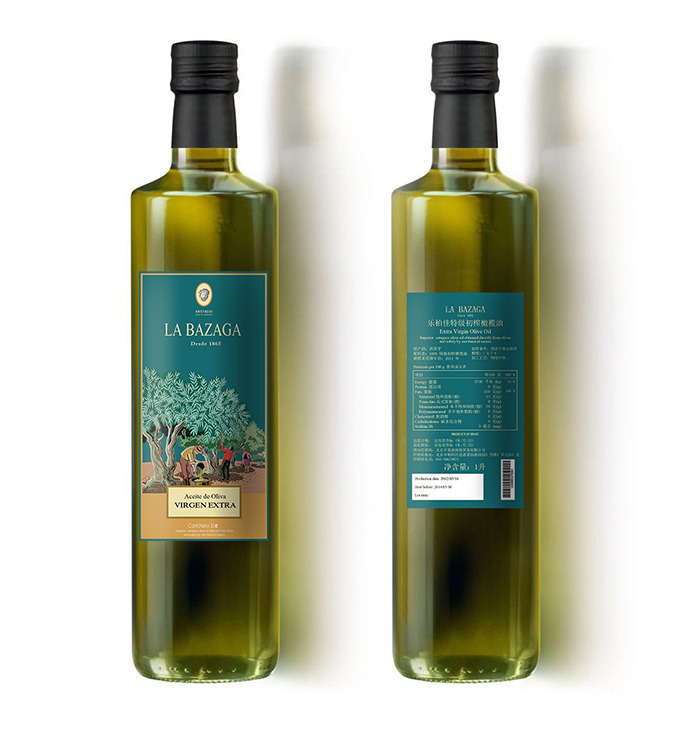 Post a comment
Here you can share your thoughts with us by posting a question/comment. Your e-mail will not be shown to protect your privacy. Required fields are marked with *
Check other Smooth Step articles related to leaflet, design and graphic.
Smooth Step Business Cards
Matte laminated business card designed for our company.