Slabb product catalog
Product catalog design for a ticket kiosk company.
Slabb
This product catalog was designed for Slabb - Company that offers informational and ticket kiosk franchises. Catalog was designed using modern vector graphics; home page was modeled using 3D image processors.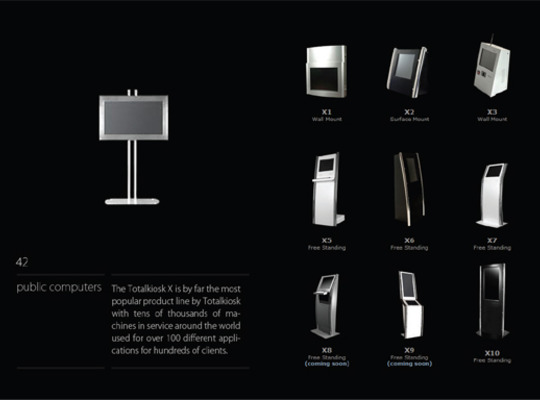 Post a comment
Here you can share your thoughts with us by posting a question/comment. Your e-mail will not be shown to protect your privacy. Required fields are marked with *
Check other Smooth Step articles related to catalogue, design and products.
Indecor furniture & interior design shop
Theme design could be further improved, we offer customization and redesign services.