Logo design created for Marbedom
Minimalistic logo designed for a real estate company.
Real Estate Agency
Marbedom is a company located in Marbella offering real estate investments, ship building and other high end exclusive products.
The logo design features a modern, simple and elegant dome with a silver reflection.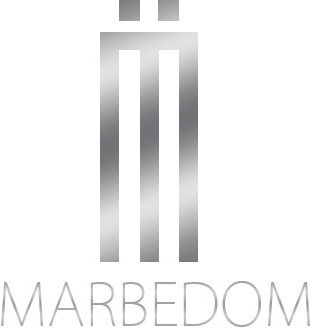 Post a comment
Here you can share your thoughts with us by posting a question/comment. Your e-mail will not be shown to protect your privacy. Required fields are marked with *
Check other Smooth Step articles related to business cards, portfolio and design.
Exclusive web design
Preparing and programming high quality unique design is a hard task which needs lots of expertise and time.