L'aladim logo design
Logo designed for a children charity company.
Aiding children NGO
L'aladim is a non governmental organization focused in aiding children around the world; the purpose was to design a logo that represents the colorful concepts of the organization.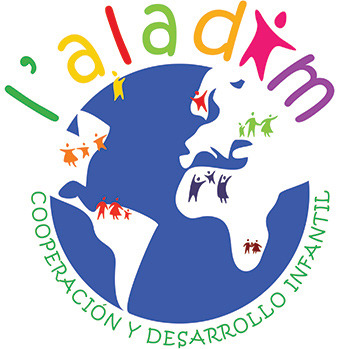 Post a comment
Here you can share your thoughts with us by posting a question/comment. Your e-mail will not be shown to protect your privacy. Required fields are marked with *
Check other Smooth Step articles related to logo and design.
Pepe coffeeshop logo
This logo design of "Pepe" is the new image of a new Mediterranean food franchise brand based in Málaga, Spain.