Digital album cover design
Produced for Tip Tap Records
Design for a digital release
This album cover has been designed for Medu – Artist at Tip Tap digital label. The album is called "give it up". We have presented several different ideas and the artist picked the one he liked most.
Apart of cover design for digital releases we also design convers for compact discs and vinyls.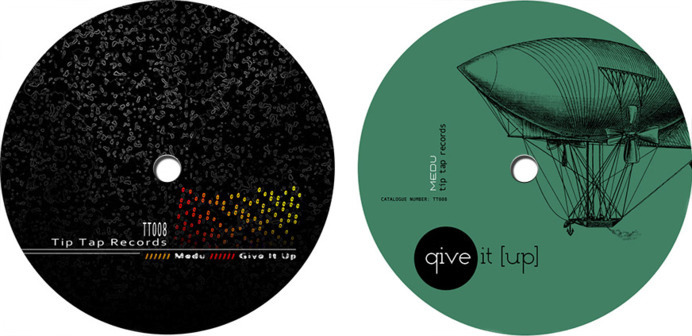 Post a comment
Here you can share your thoughts with us by posting a question/comment. Your e-mail will not be shown to protect your privacy. Required fields are marked with *
Check other Smooth Step articles related to music, cover and label.
Moonfire EP
Serious and moody cover designed for Canadian electronic music artist TSDK.